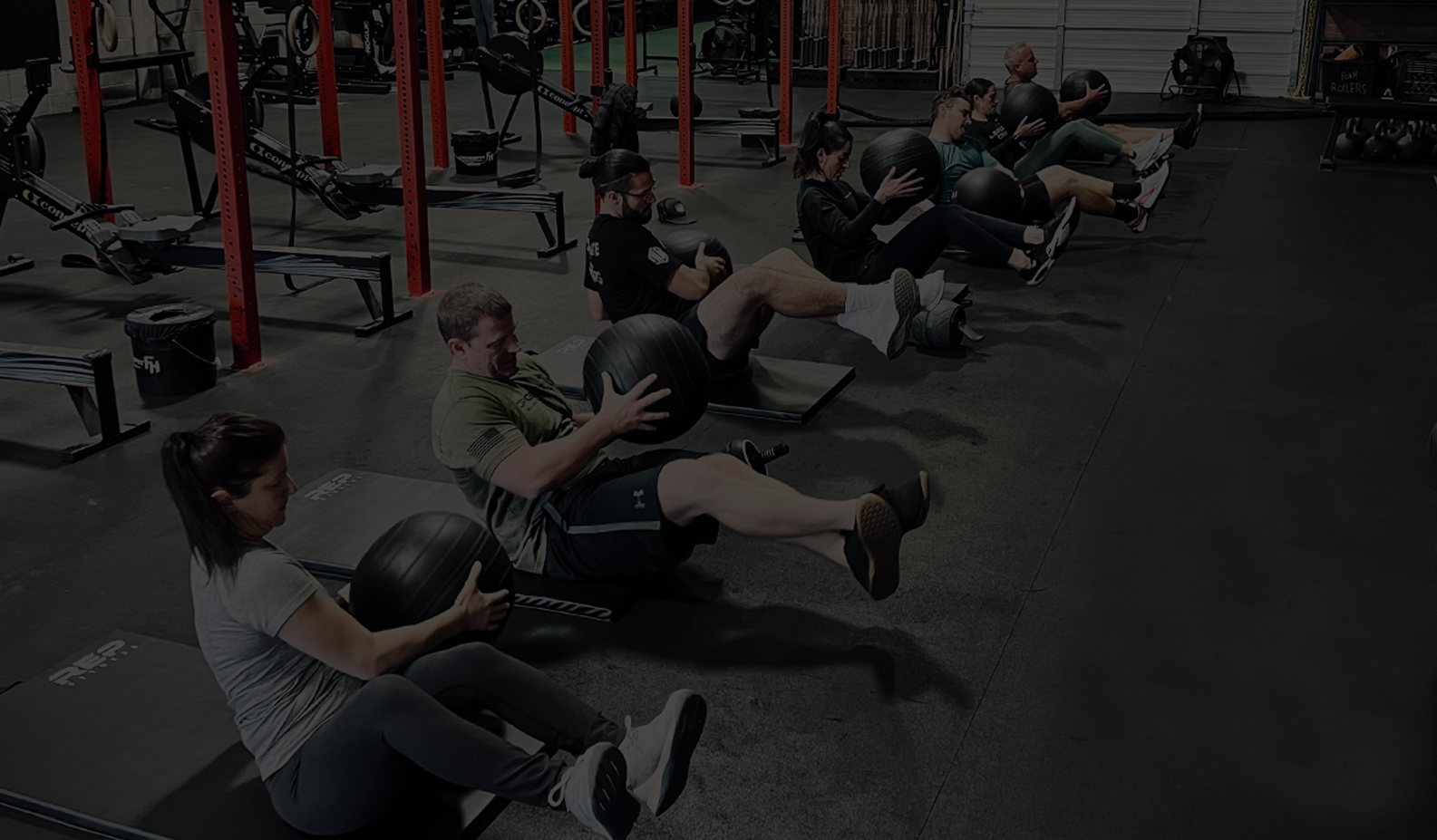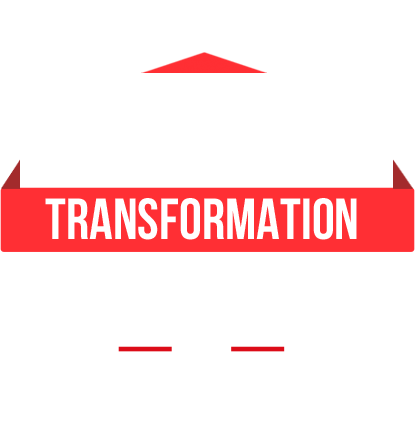 Lose up to 20 pounds
and build lean muscle
in just 6 weeks!
The FH 6 week body transformation challenge focuses on developing healthy habits for long-term success. Participants work on exercise, nutrition, and lifestyle changes to improve overall physical and mental health.
Are you ready for a challenge?
6 WEEK PROGRAM HIGHLIGHTS
UNLIMITED
WORKOUTS

Train in a welcoming, inclusive environment that's enjoyable for everyone. See an improvement in your results and self-assurance. All workouts are designed for individuals of any fitness level.

MEASURABLE
RESULTS

Our mission is to assist members and clients in reaching their targets through a supportive community. This helps build and sustain confidence beyond the program's duration.

BODY
SCANS

The program begins and ends with participants recording their weight and body composition. Observing physical changes in appearance increases motivation and adds a fun aspect to weight loss.

NUTRITION
GUIDANCE

Having a proper diet plan is essential for successful weight loss. We offer a ready-made 6 Week Meal Plan to simplify your journey.

6 WEEK
MEAL PLAN

Learn how to plan, prepare and cook nutritious, tasty meals effortlessly. Perfect for busy professionals or families with kids.

ACCOUNTABILITY
& SUPPORT

Our certified coaches provide motivation and accountability to help you transform into your best self. With their expert support and guidance, you'll reach new heights!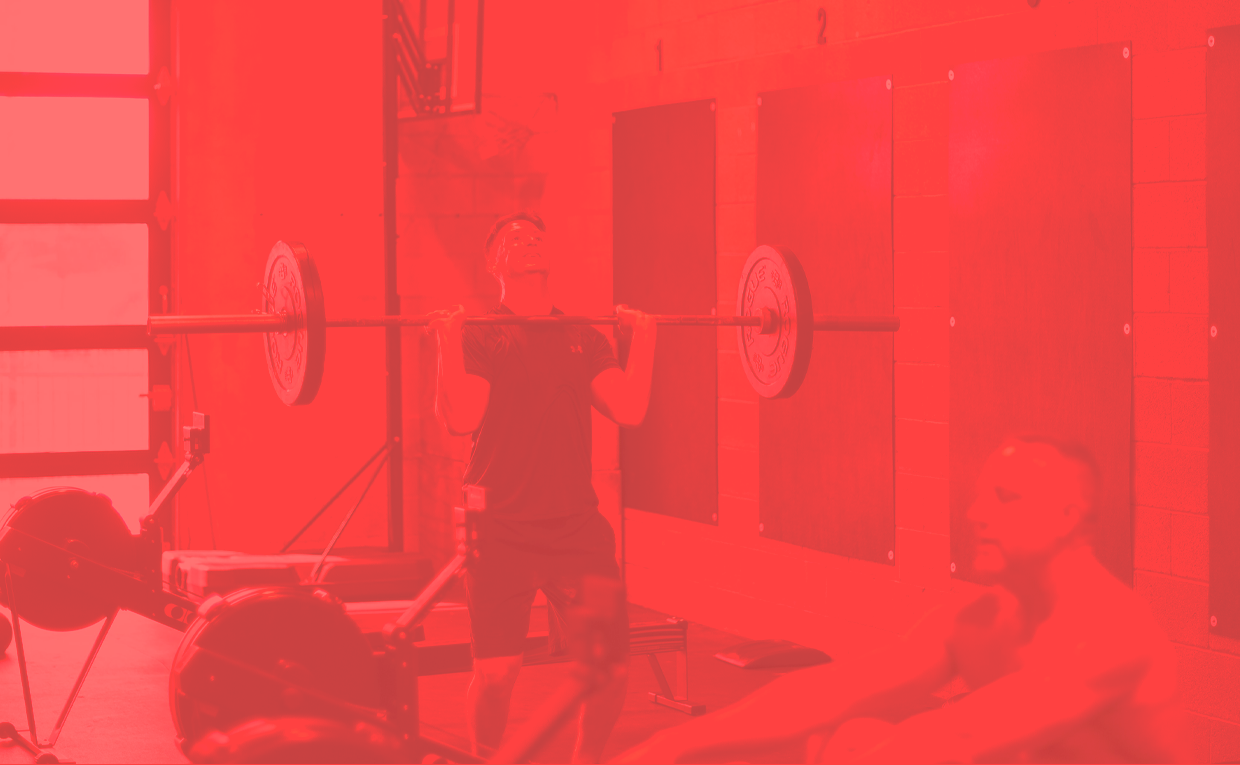 CHALLENGE ESSENTIALS STACK
Supercharge your performance, fat loss and recovery with FH Supps Challenge Essentials Supplement Stack!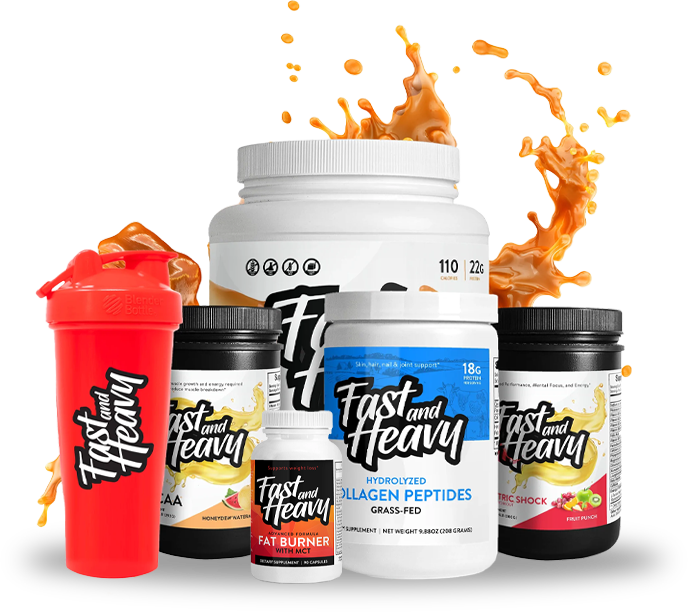 WHEY PROTEIN

The ideal ingredient for supporting growth and repair of muscle after exercise, or for including as part of recipes to increase daily protein intake.

COLLAGEN

Collagen helps preserve the elastin in the skin, helping it to stay toned and supple, and collagen also gives tendons and ligaments their toughness.

BCAAs

A blend of 5000mg of Branched Chain Amino Acids and Glutamine for lean muscle and recovery.

PRE-WORKOUT

Comprised of ingredients that enhance performance, mental focus, and energy; it encourages the mind and body to respond quickly during a workout and allows more nutrition to flow through the body to your muscles.

FAT BURNER

Packed with active ingredients that support weight loss, MCTs to induce thermogenesis, or heat generation in the body – helping dieters to burn fat and reduce their weight.
JOIN NOW AND CRUSH YOUR GOALS!
FH 6 WEEK
TRANSFORMATION
CHALLENGE

Lose up to 20 punds, gain lean muscle and form habbits that will last beyond the challenge!

$198

Sign Up Now

6 WEEK
CHALLENGE
AND SUPPS STACK

Everything you need to crush your goals, feel great, and become the best version of you!

$339

Sign Up Now

Join FH
Sign up for our mailing list to recive exclusive deals and stay connected!